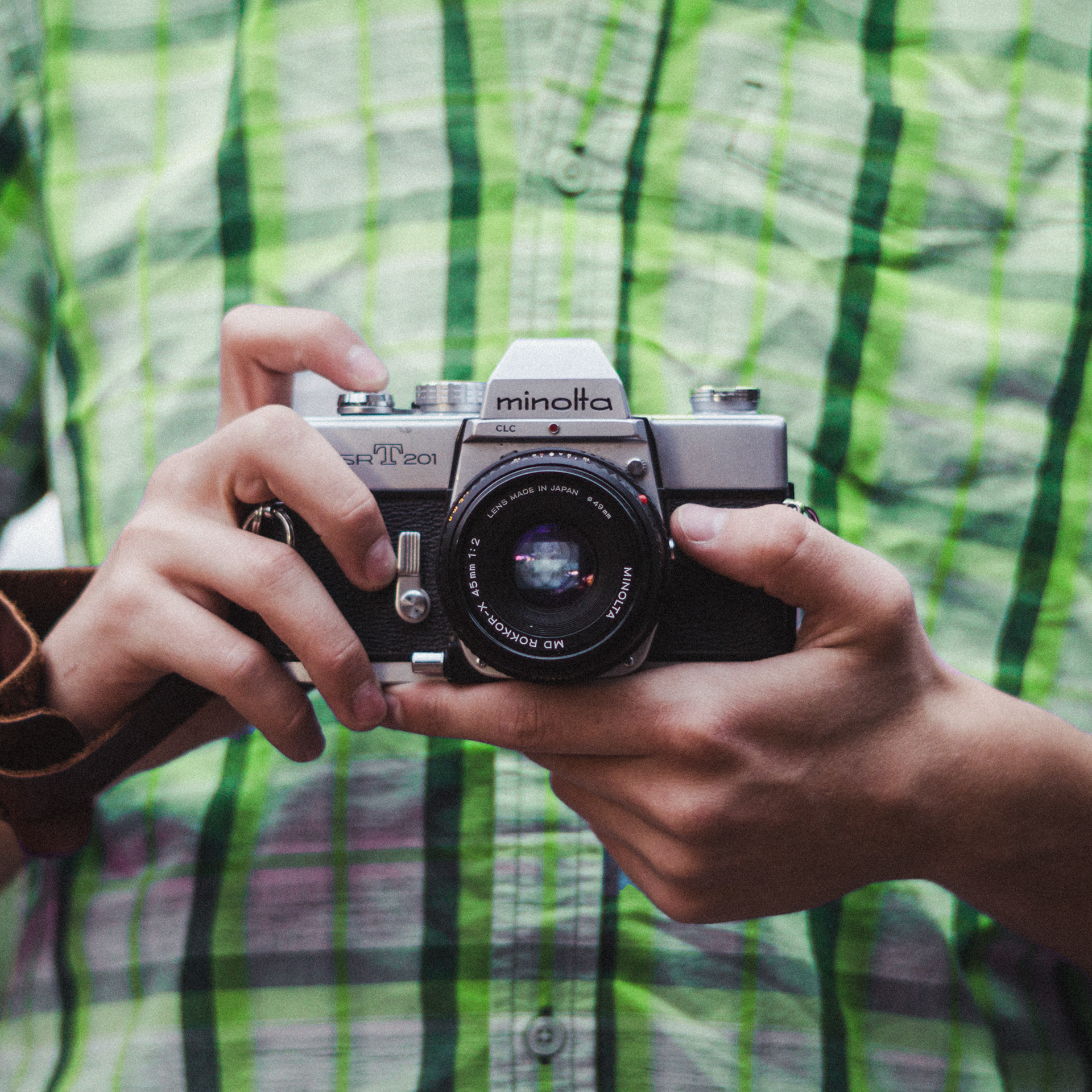 My name is V Thompson, but I also go by Treson. I am an artist who works in photographic and digital media. Currently I am attending college at Southern Adventist University near Chattanooga, Tennessee.

I photograph events and portraits to capture the transient emotions of life so we can relive the moments that matter to us, just from a slightly different angle. I also design graphic elements that span many different styles to fill many different rolls, like packaging, t-shirts, posters, branding, and simple visual experiments.

If you would like to hire me, send me a message from the
contact page
and I'll be happy to quote you.